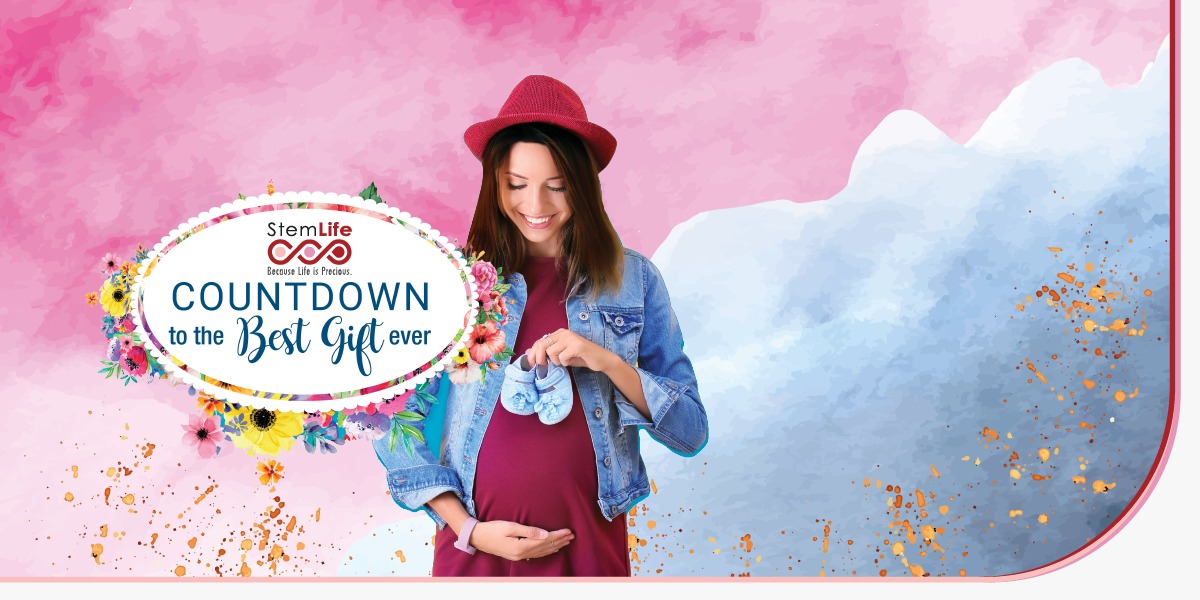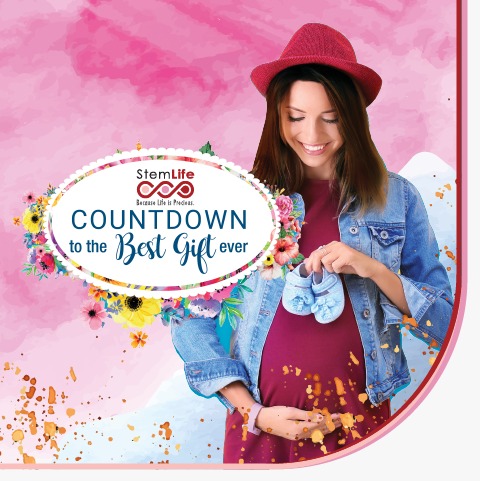 Countdown the best gift ever...
Brought to you by StemLife!
If you are about to become a parent, this "Countdown the best gift ever" is JUST RIGHT for you.
"Countdown the best gift ever" is a complete guidebok curated specially for first-time parents like you!Topics covered include pregnancy, birth, babycare and postpartum.The book provides easy-to-read tips on getting a healthy pregnancy, what to expect in prenatal checks and giving your baby a good start in life.
Here is an overview of what this book has to offer:
Peek-a-boo!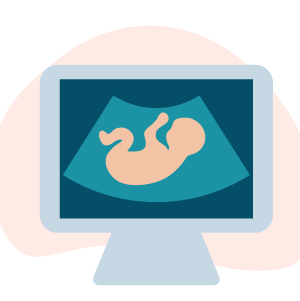 Sneak Peek of Nine-month Pregnancy
The Doctor is In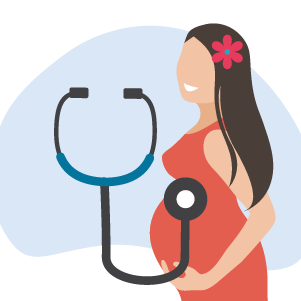 What to expect in the Prenatal visits and tests
No Pain, No Gain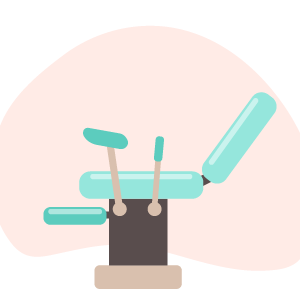 Pain relief options
This is it!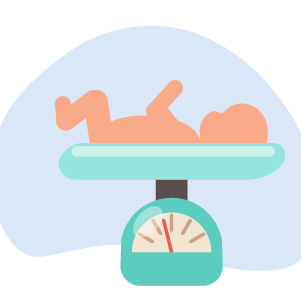 Labor and Delivery
Like Mother, Like Daughter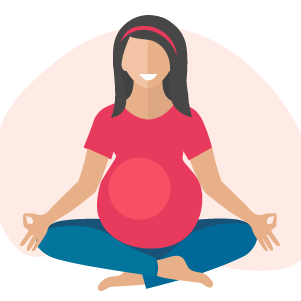 Healthy Lifestyle during Pregnancy
Happy Tummy, Happy Baby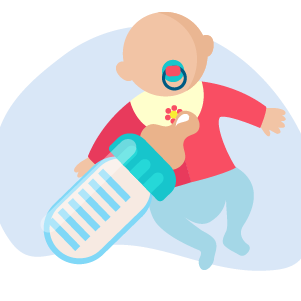 Feeding the Newborn
The Real Deal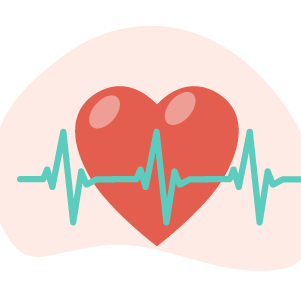 Post-partum follow-up
Why Choose StemLife?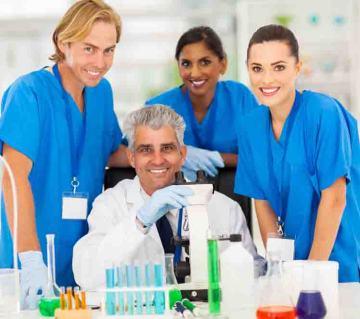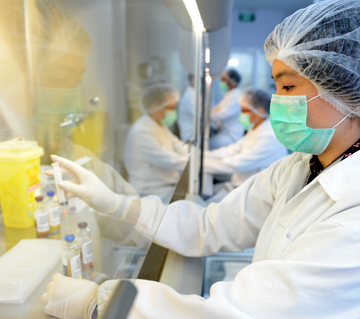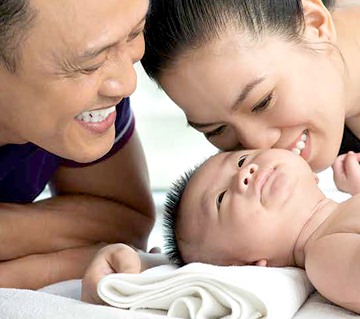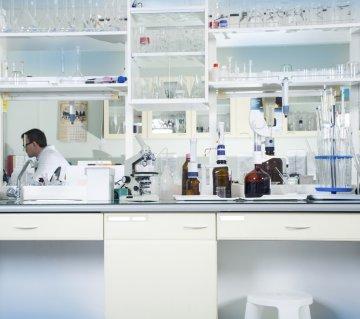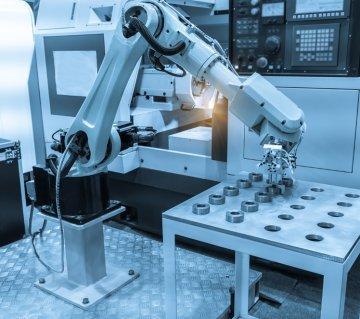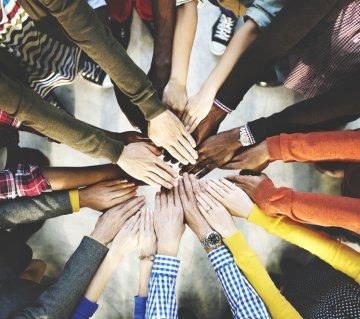 What is Cord Blood?
During pregnancy, the umbilical cord functions as a lifeline between mother and child. After the baby is born, the cord blood that remains in the umbilical cord and placenta, can be collected as it contains valuable stem cells that have already been proven useful for the treatment of over 80 diseases, including leukaemia, thalassaemia and lymphoma. Recent clinical trials and researches have shown that cord blood stem cell treatment hold great promise in cell-based immunotherapy and regenerative medicine to potentially treat autism, cerebral palsy, brain injury, stroke, spinal cord injury and more. Collecting your baby's cord blood is a SAFE, PAINLESS, and RISK-FREE procedure for both mother & baby. It is easily collected within a few minutes and only be done right after birth.

Success Stories
Lucas (alias), a young boy was active and normal until he turned 10 years old and he was constantly lethargic and had a poor appetite for no reason. He also had significant weight loss with bouts of fever and vomiting. He had gone through months of seeking treatments in numerous hospitals in Malaysia. In 2017, he was finally diagnosed by doctors that he had chronic myeloid leukaemia. The parents managed to find a match in his youngest sister's cord blood, which they stored with Stemlife (A subsidiary of Cordlife Group Limited). The transplant took place successfully in 2018 and he is in remission currently.