Life begins with stem cells. Life begins with StemLife.
If you're looking for an exciting career focused on advanced technology and best in class business practices with one of the largest and most reputable stem cell companies, we'd like to hear from you. Explore our many opportunities in finance, business development, marketing, sales development and more to see how far your talent and skill can take you. Read on and join us today.
We are passionate about saving lives.
Would you like to be a part of the team?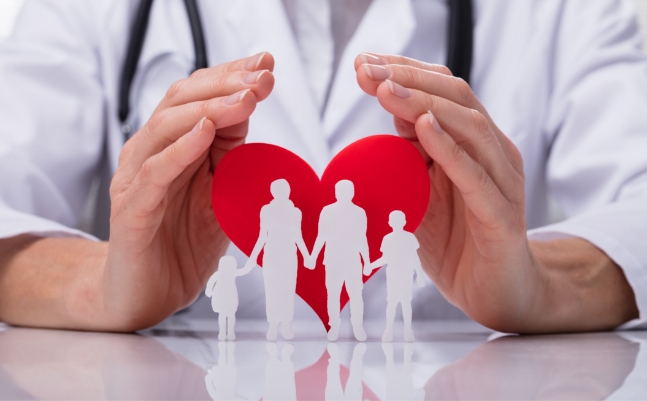 StemLife is Malaysia's stem cell banking facility, with over 65,000 cord blood units stored with us.
We have been in operation since 2001 and we pride ourselves on being one of the best in the region.
Our facilities, our reputation and our commitment towards our clients and employees are second to none.
We are passionate about educating people, especially young families, about the benefits and endless possibilities that can be derived from stem cell banking and research.
We firmly believe that our commitment and dedication will save lives.
StemLife recognises and celebrates outstanding contributions and achievements within the company. We provide all our employees the necessary resources to excel at their profession and we give them every opportunity to become excellent at their job.
Join StemLife and be part of the team