7 Premier Assurances for Comprehensive Protection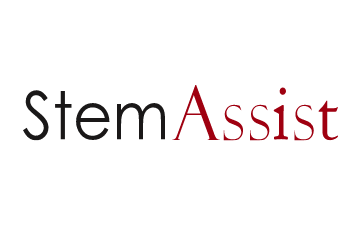 Stem Assist
StemLife offers coverage of possible pregnancy complications and congenital illnesses of baby to give you greater peace of mind.
This is exclusively for CordMax+ clients.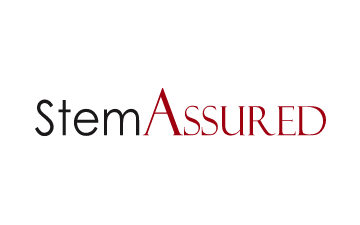 StemLife Assured
StemLife assures you of a suitable cord blood unit or RM100,000* to defray medical costs if your cord blood unit loses its viability at the point of transplant.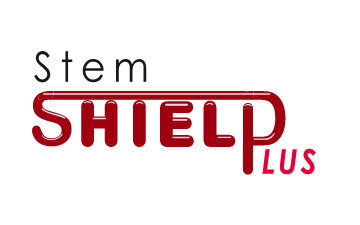 Stem Shield Plus
A one-time lump sum subsidy of RM 150,000** will be provided to partially defray medical costs of transplantation for the child whose umbilical cord blood unit is stored.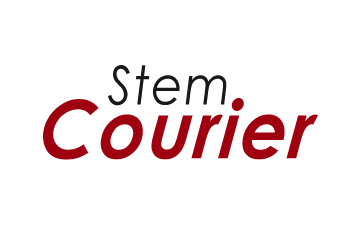 Stem Courier
Your baby's precious cord blood will be taken care by our dedicated staff during the transportation from the hospital to our laboratory. In the event of a total loss of cord blood during transit, StemLife will offer a lump sum payout of RM25,000*.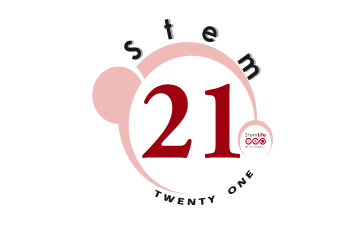 Stem 21
StemLife, together with an International insurer, offers a lump sum payout of MYR 5,000** to cover the remaining cost of cord blood storage if you or your spouse passes on or suffers from Total and Permanent Disability (TPD).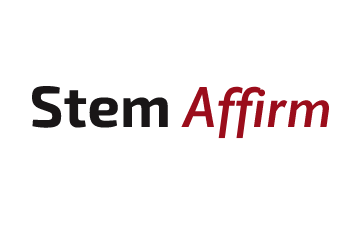 Stem Affirm
Complimentary Pre-transplant Tests
StemLife will cover the cost of human leukocyte antigen (HLA) and colony forming unit (CFU) testing* prior to a haematopoietic stem cell transplant ordered by your physician. These tests are mandated by Malaysian Ministry of Health and international quality standards.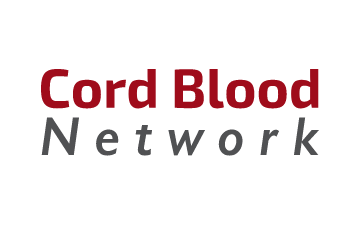 Cord Blood Network
Protecting 3 Generations of your Family
Tapping on one of Asia's Largest Cord Blood Network, StemLife will assist in the search for a matching cord blood unit, should there be a need of a cord blood transplant for your child, his/her biological parents and biological grandparents.
* Terms & conditions apply. Please refer to the Stemlife Service Agreement for full details and the terms and conditions. Stemlife reserves the right to amend or cancel any of the benefts listed in this brochure without prior notice. International quality standards may differ between the time of enrolment and the time of release of your baby's cord blood unit for transplant. All reasonable efforts will be made to adhere to the prevailing standards at the time of release of your baby's cord blood unit.
**The exchange rates displayed are indicative and subject to change without prior notice.